On the 8th and 9th of February, our A-Level Spanish students attended a Spanish Language Day at the International House Language School in London. This is a very prestigious school in the language learning world!
To make the most of their time down there, they also fitted in a visit to Covent Garden Market, The Tate Modern (where they saw several works by Picasso and also some art inspired by Civil Wars, one of which was of course the Spanish Civil War), a meal at the Hard Rock Cafe and an evening river cruise down the Thames. Despite the Year 13 students being unable to take the usual trip to Spain, this was a fantastic alternative that everyone enjoyed thoroughly.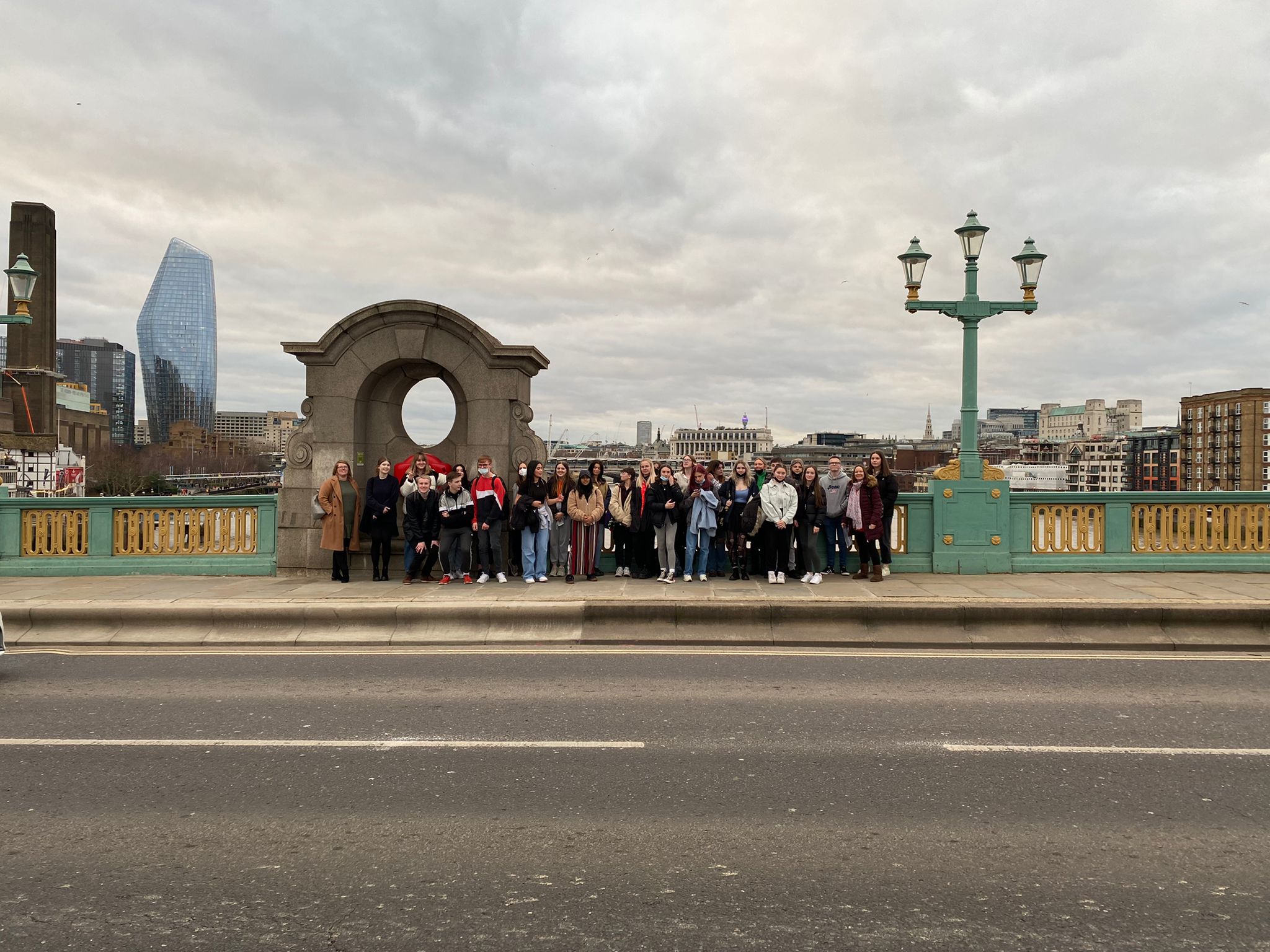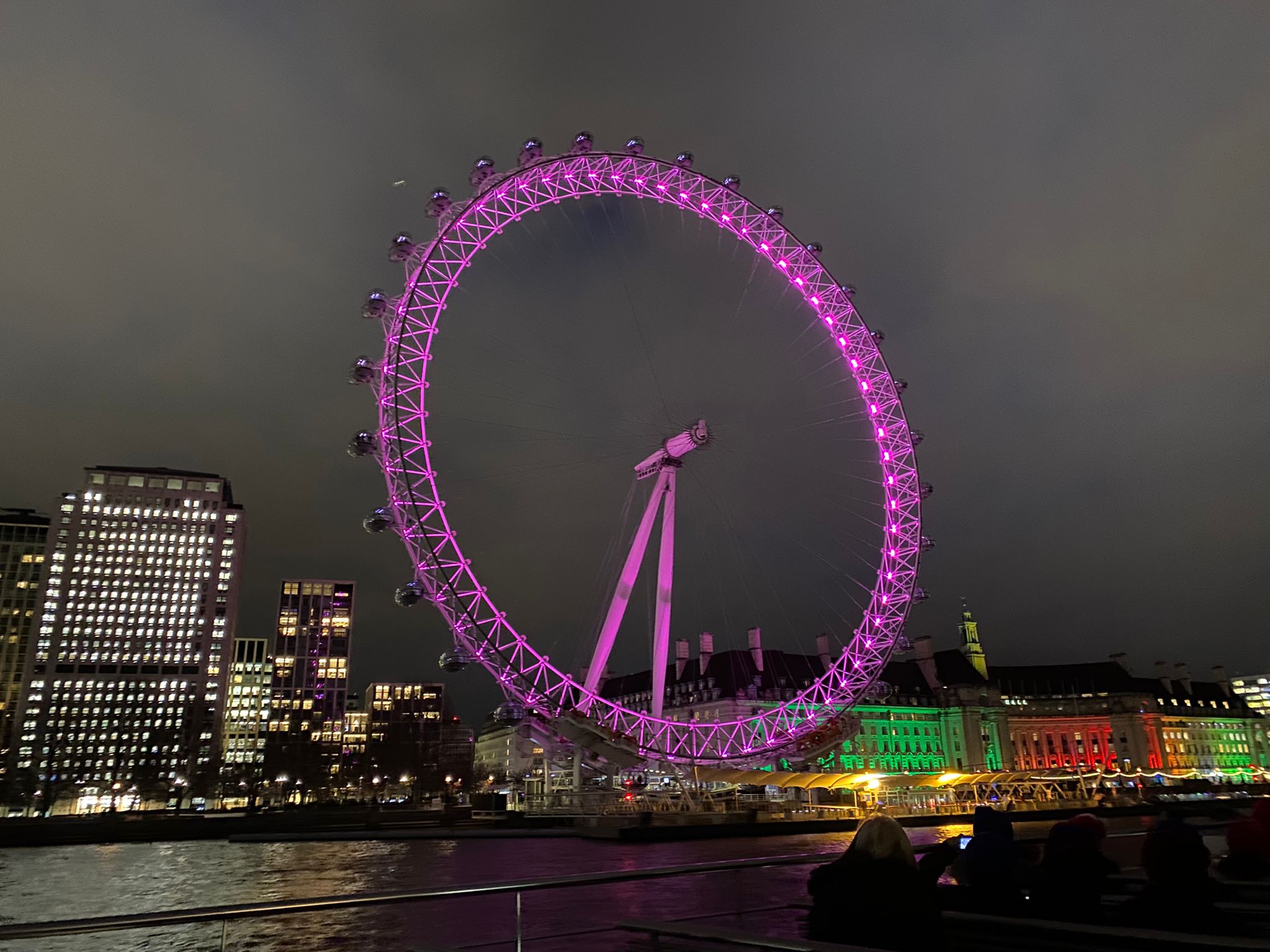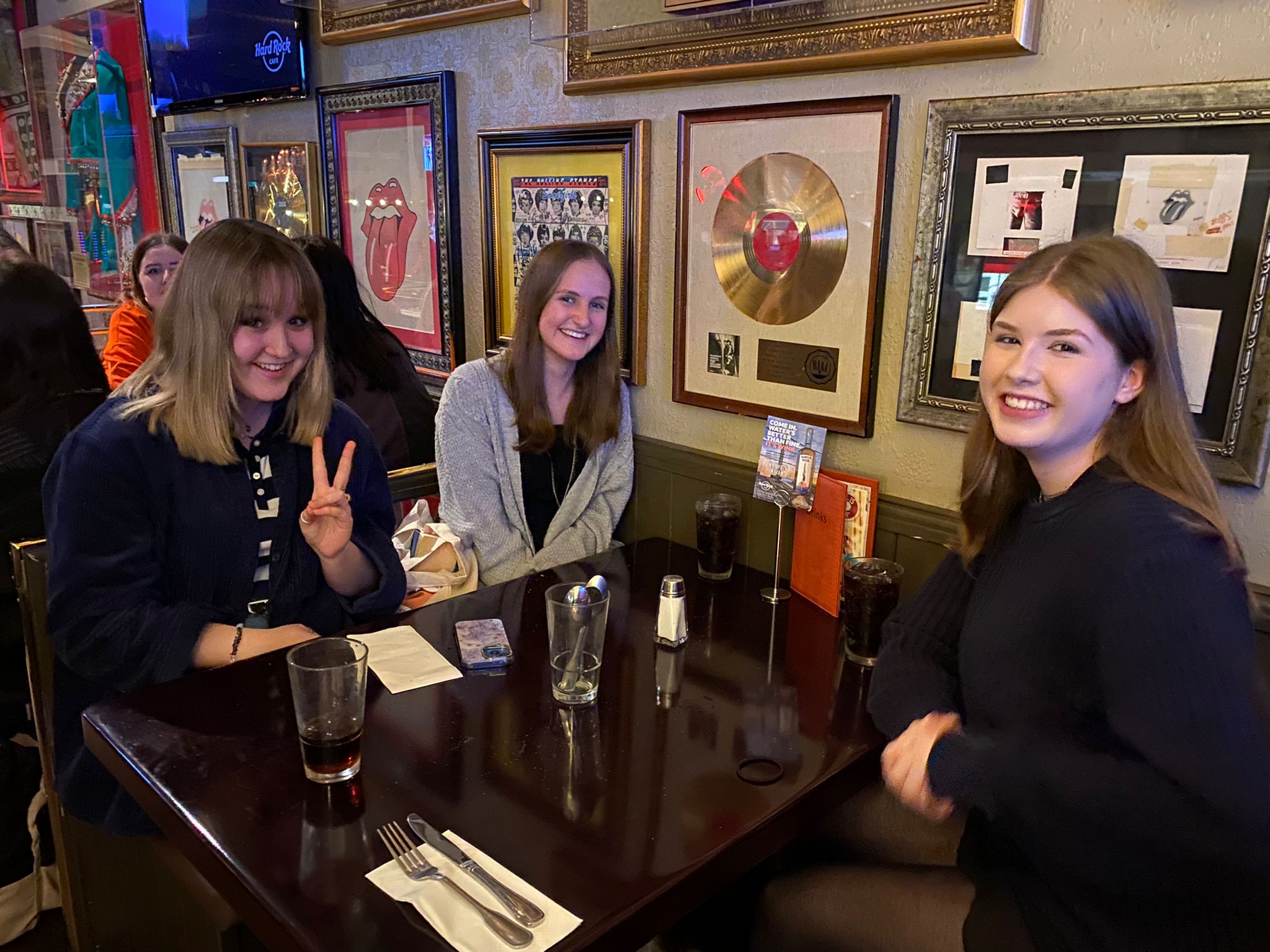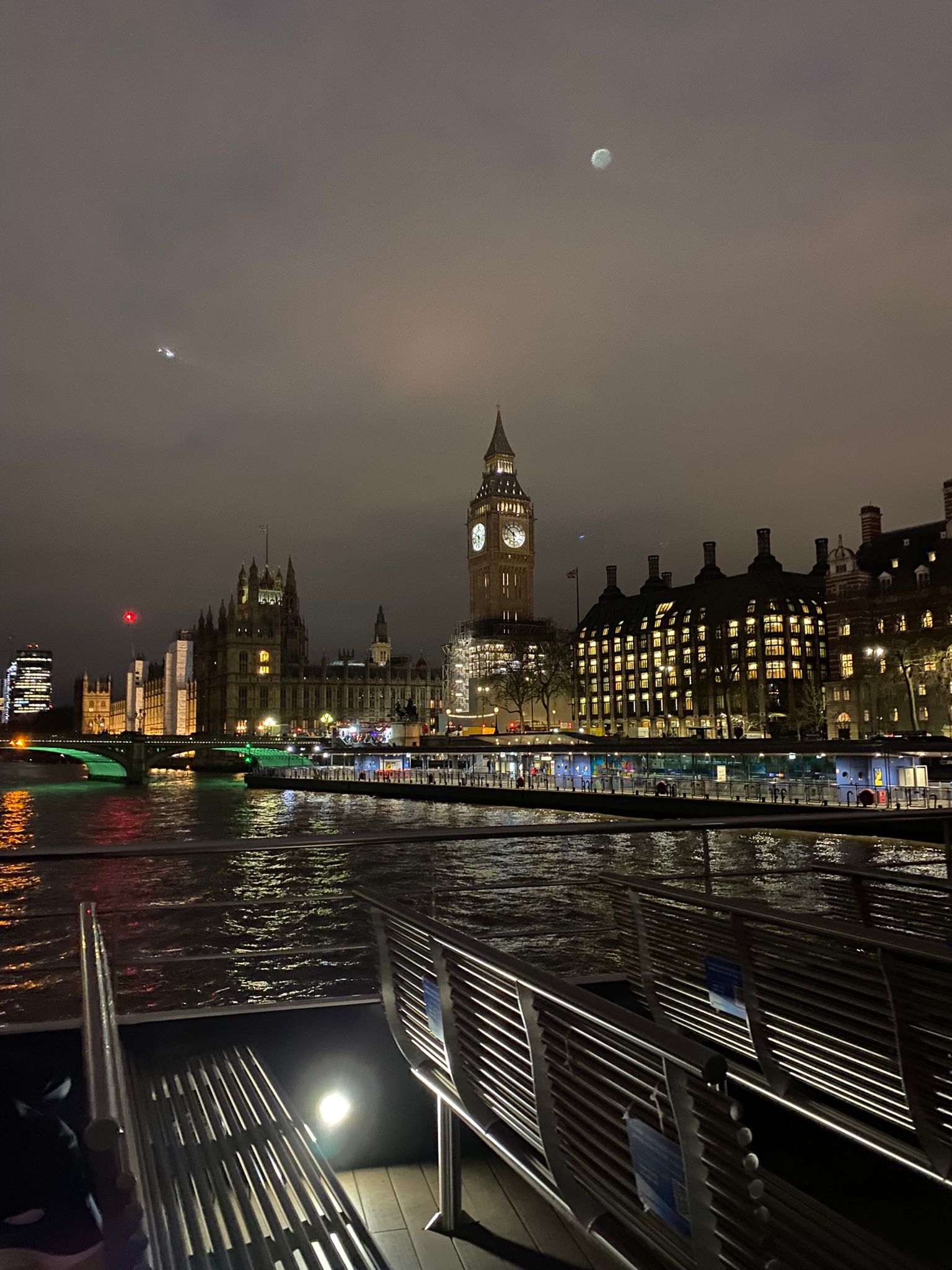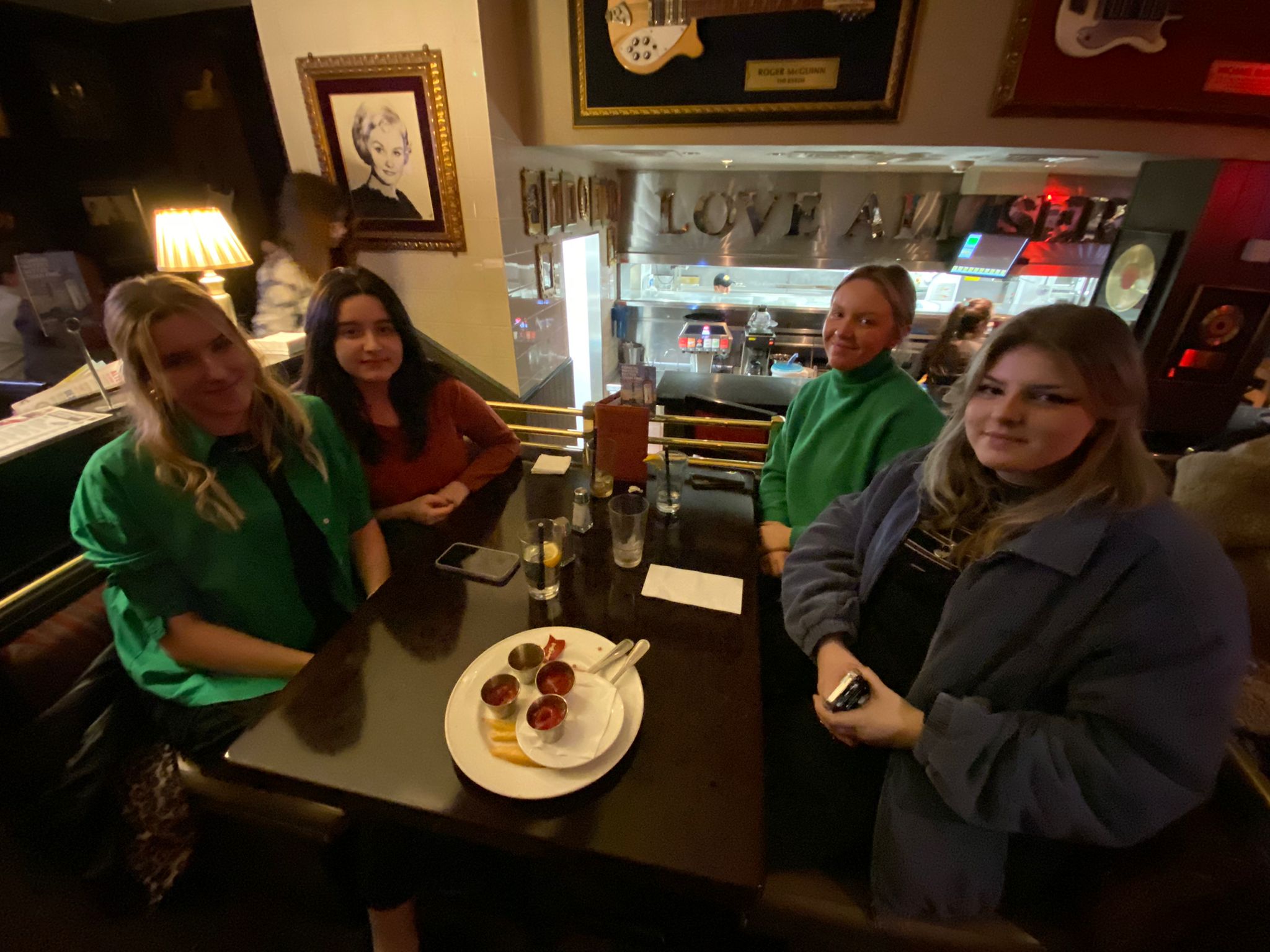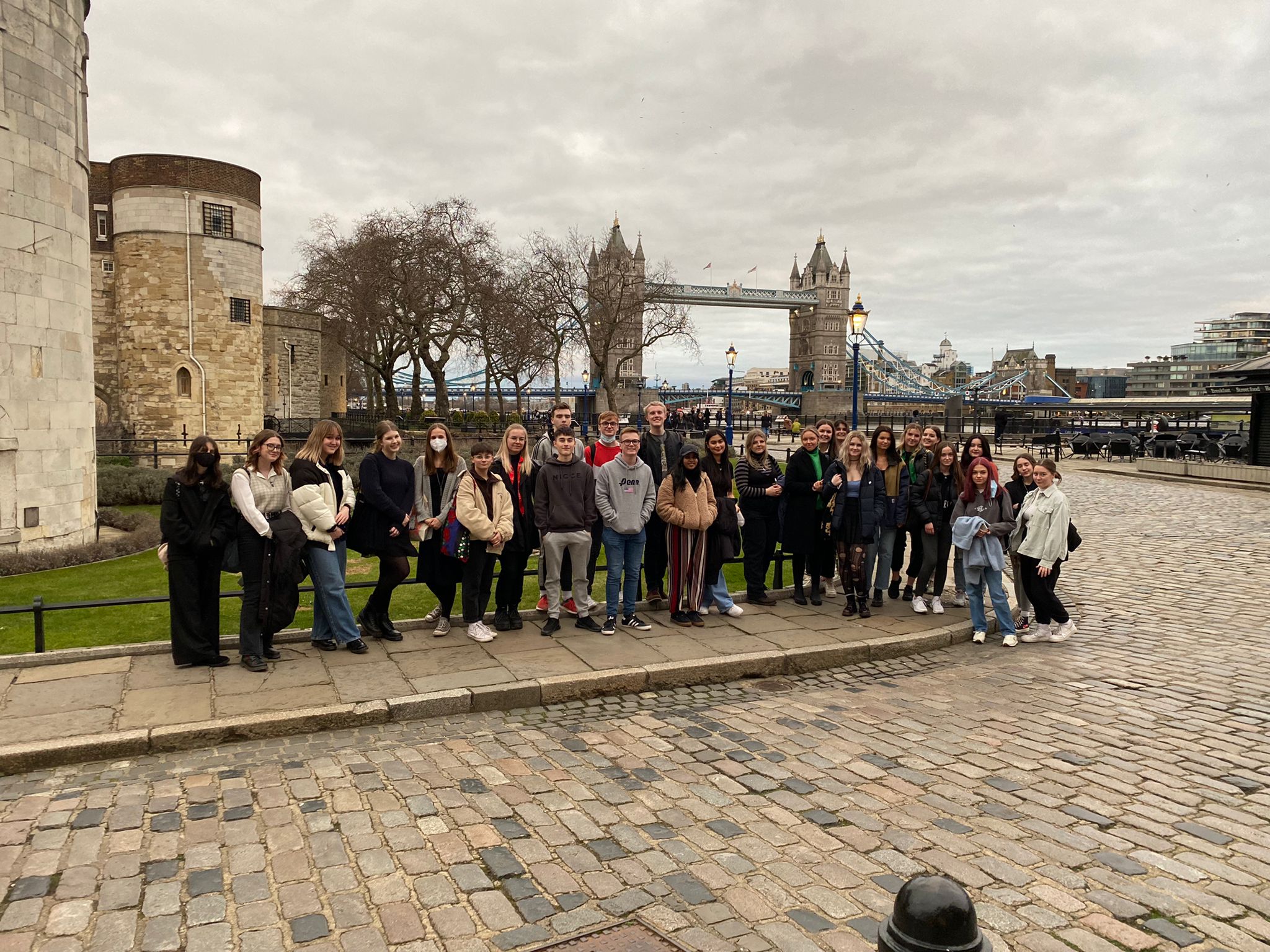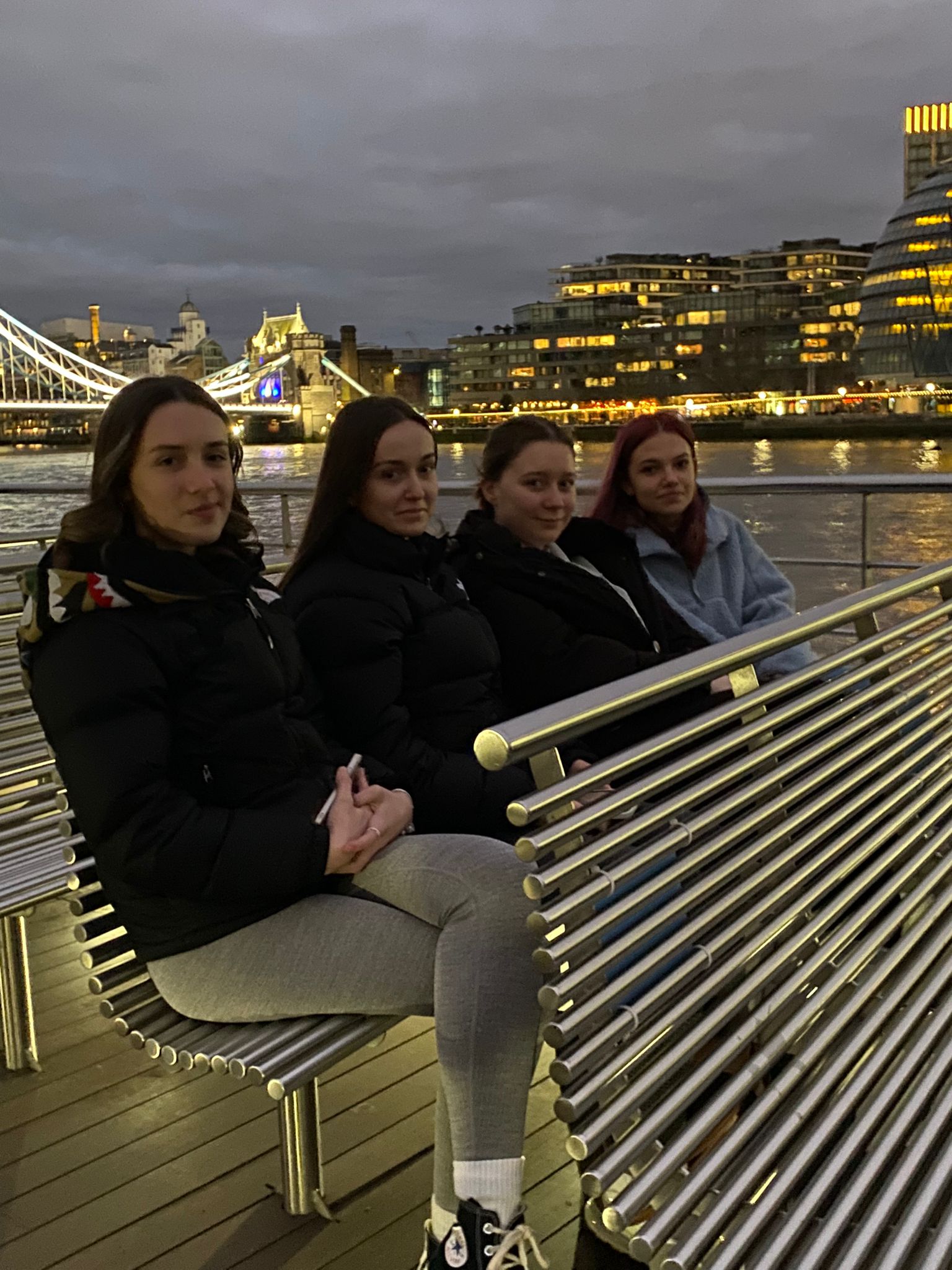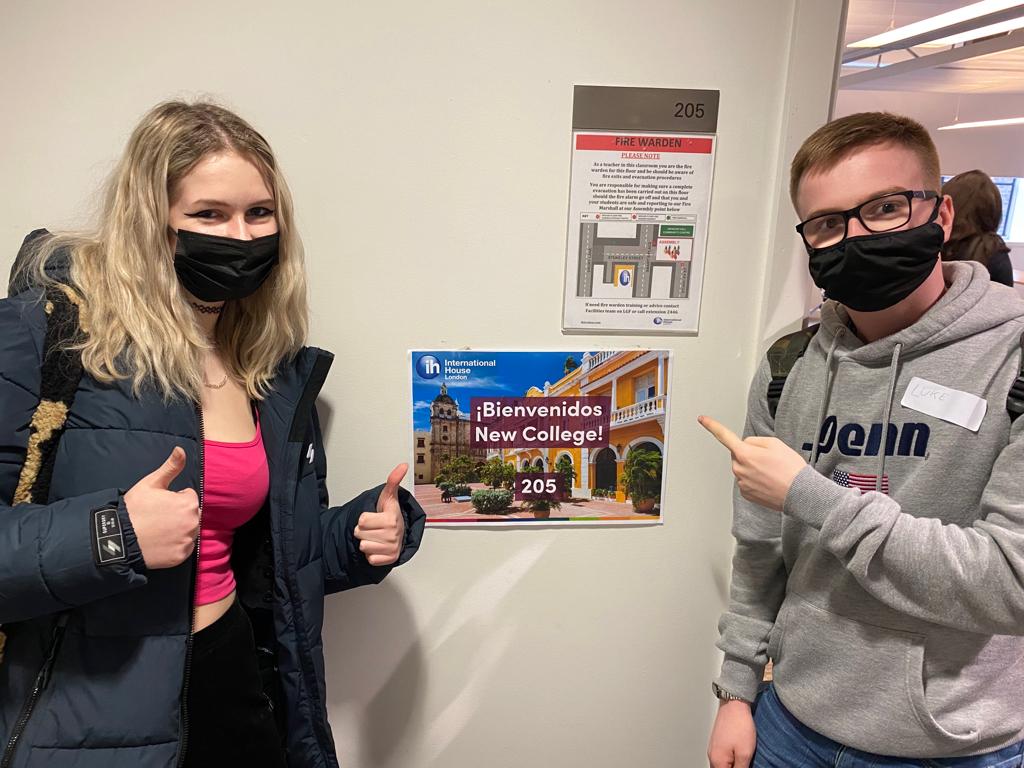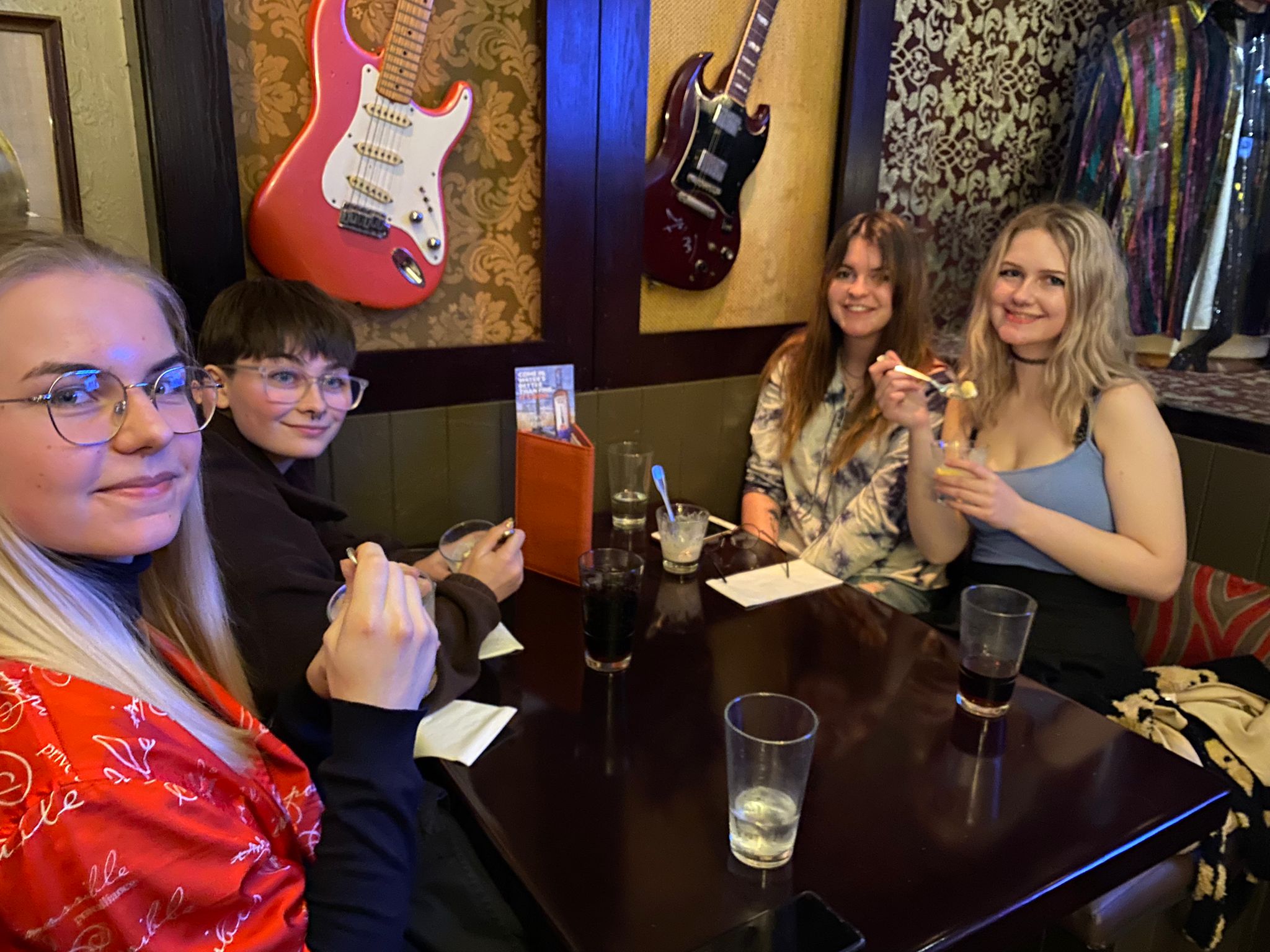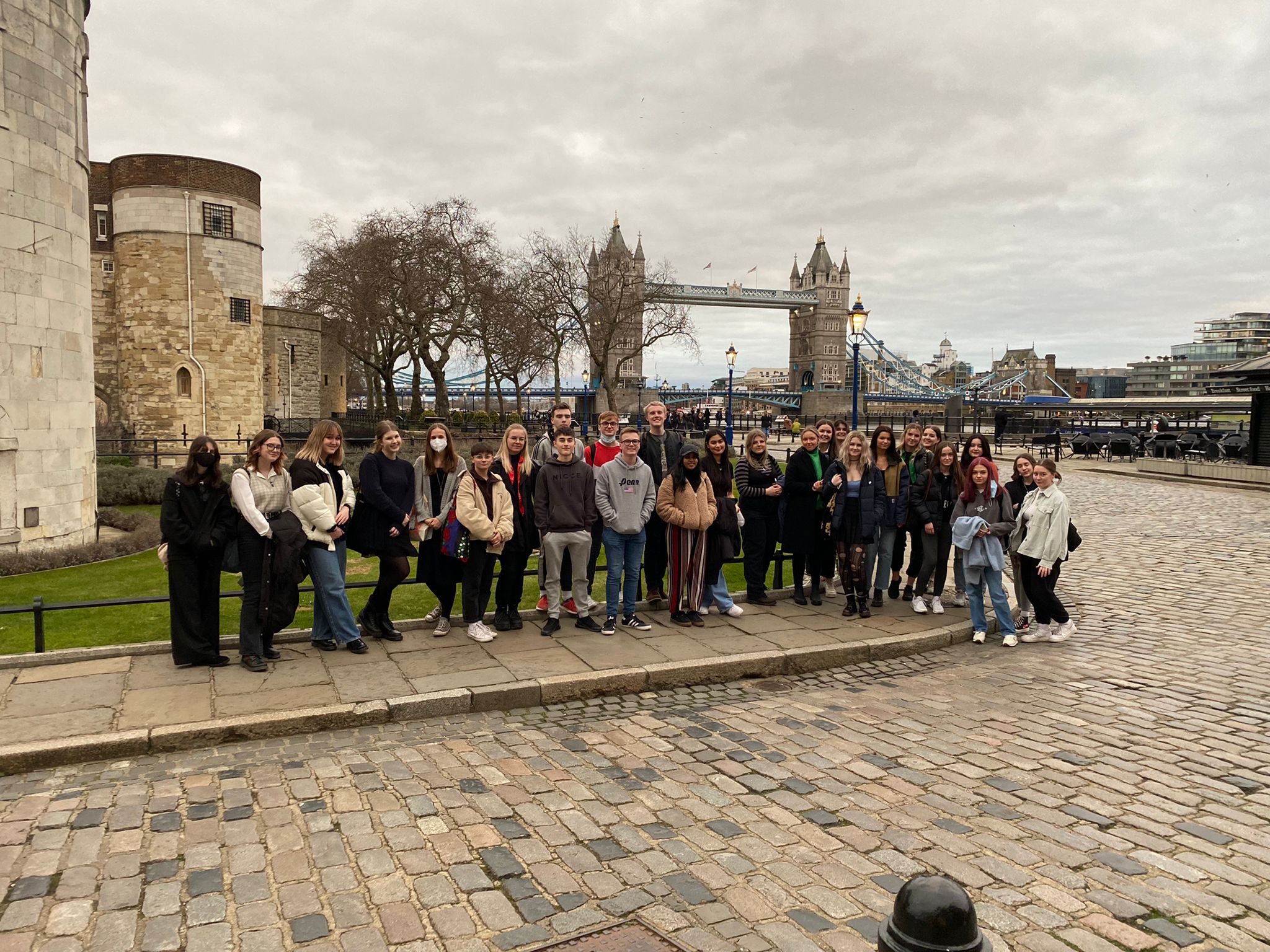 Here's what Year 12 student Viviana had to say about the trip:
"Getting the chance to talk to native Spanish speakers made me more confident in my pronunciation but also helped me get out of my conform zone whenever I was asked a question and I had to answer without too much preparation and overall it relates to the work we do in the course as Spanish festivals will be in one of the next topics."
The Spanish Department is hopeful that their annual trip to Salamanca can resume in 2023!
To find out more about our A-Level Spanish course, click the link – https://ncpontefract.ac.uk/course?id=31