At New College, we proudly celebrate the achievements of our students beyond their time with us. Our Alumni is a diverse body of college 'graduates' who want to stay-in-touch with the College, many of whom also offer their time to support current and future students.
There are several ways in which our Alumni can help our students prepare for their own next steps, including;
Providing a talk to our students
Providing a workshop
Being a case study
Being a mentor for our students who may be considering a similar progression pathway
Providing mock interviews
Helping to facilitate workplace visits
Providing work experience placements to New College students
If you have previously studied at New College Pontefract, and if you would like to stay up-to-date with news from the College, please click the link below to apply:
For all alumni-related enquiries, please get in touch with Helen Lonsdale (Careers Lead at New College Pontefract) via email: helen.lonsdale@nclt.ac.uk.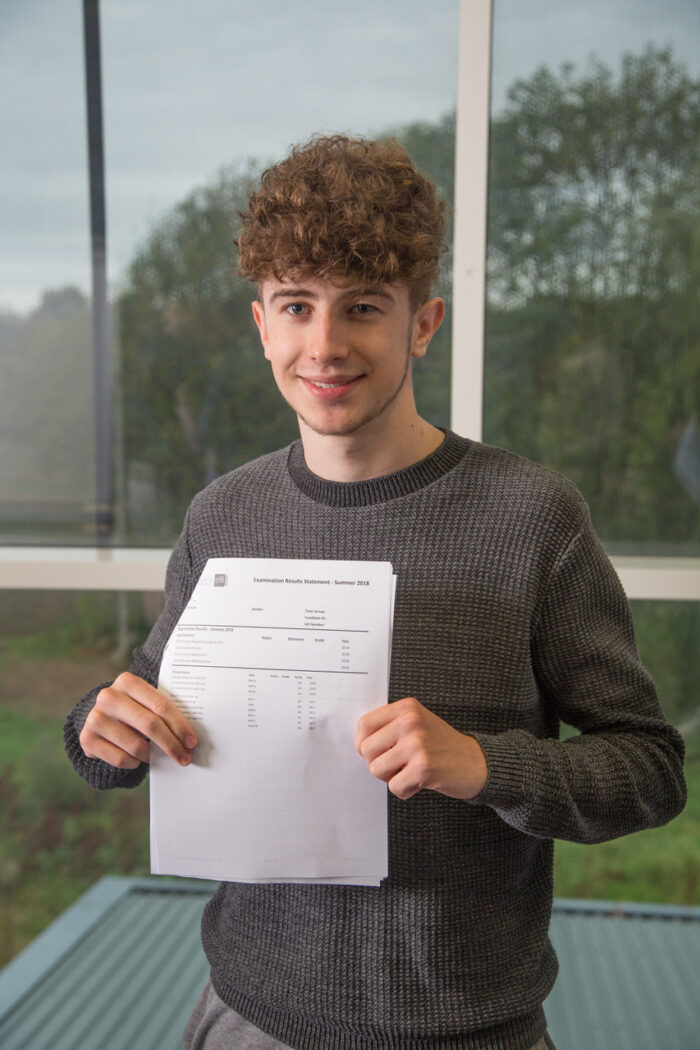 Matthew Leech-Gerrard
Outwood Academy Carleton
Results
History A*
French
Maths A*
English Literature A*
Where are they now?
Oxford University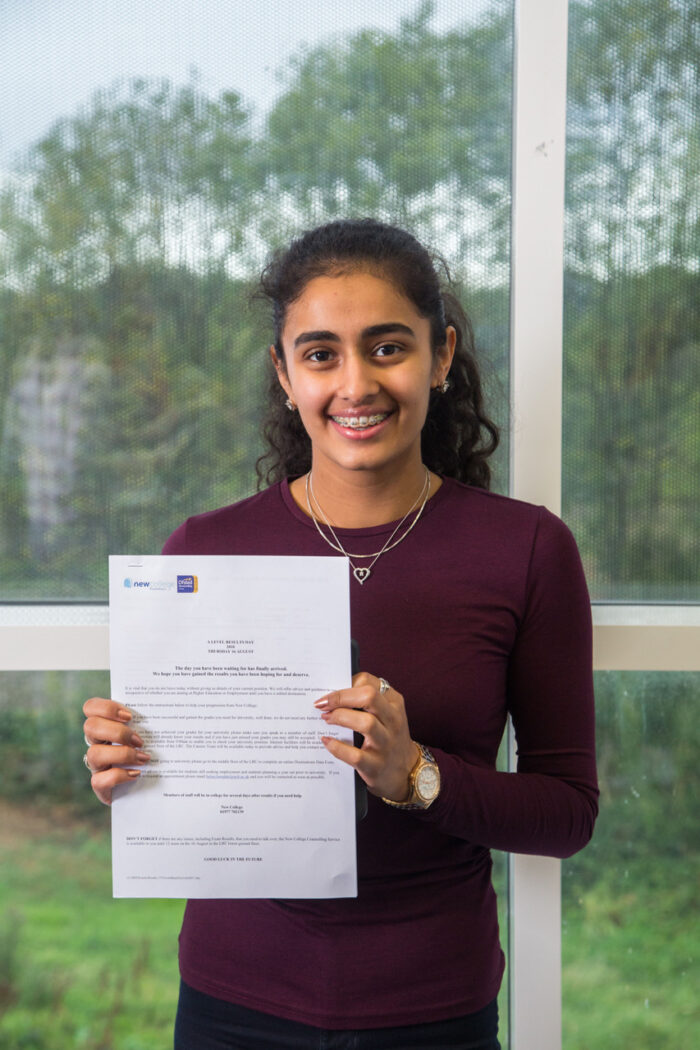 Harmanpreet Kaur Gill
Horbury Academy
Results
Accounting A
Business A*
Maths A
Where are they now?
EY Apprenticeship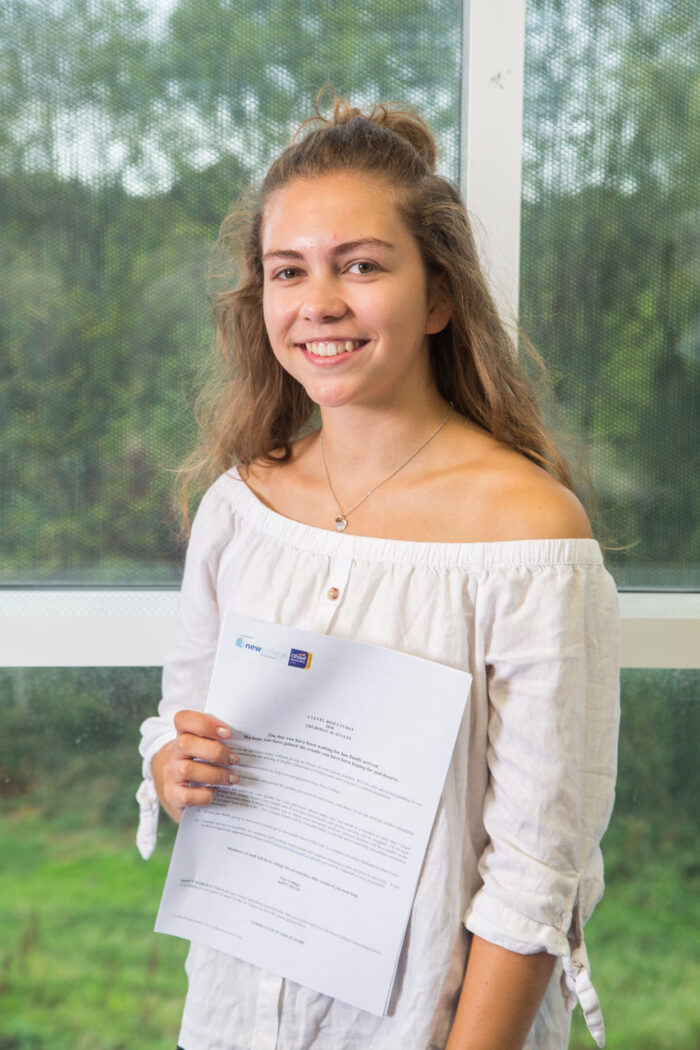 Alice Hathway
Sherburn High School
Results
Maths A*
Chemistry A*
History A
Biology A*
Where are they now?
Cambridge University