New College encourages all students to participate in the Work Experience Programme. For students applying to some university courses, work experience is a requirement. For others it may be an integral part of an Applied General course. For all students it will provide them with a valuable experience of the workplace and the opportunity to develop new skills and knowledge to support their future career goals.
You will be given support before, during and after your placement to ensure you have a successful experience in a relevant, safe and friendly environment.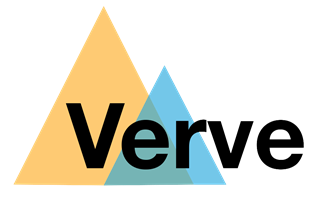 Helping students to reach new heights!
The Verve programme encourages and provides students with the opportunity to complete virtual experience, research and virtual engagement.
Virtual work experience compliments traditional work experience and in some cases, provides an alternative solution.
Over 600 students from New College Pontefract used this resource last year.
If you are an employer who feels they could offer students a valuable work experience placement, please fill in our form below:
"What an amazing 2 years it's been, and in all honesty, I really don't want to leave. I'll be leaving lots of memories and friends behind as well as many great teachers… and most of all, the amount of support I have had over these 2 extremely short years. Can't believe I'm leaving! Thank you once again for the support, and putting up with me for 2 years, it's been great!"
Year 13 Student