Welcome to New College Pontefract and thank you for your interest in the College. Hopefully this website will help you find out more about us and should give you a flavour of what New College has to offer.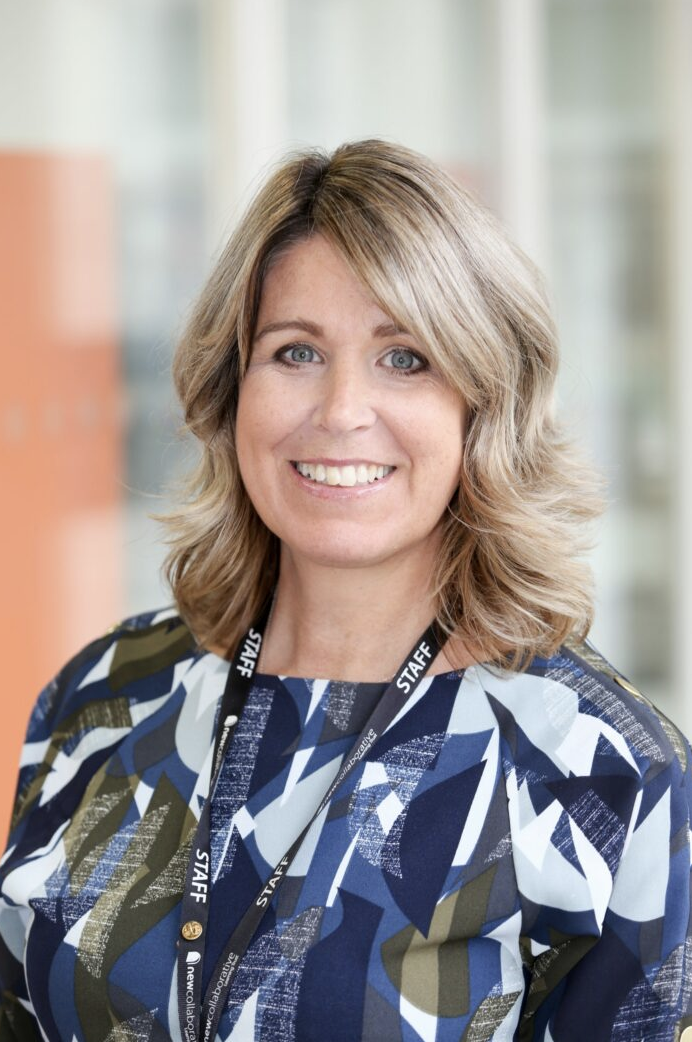 If you choose to join us you will become part of a dynamic post-16 community with a strong focus on achievement and progression.
Students from across the Wakefield district, Barnsley, Selby and Leeds choose to enrol at New College each year because of our proven track record and established reputation for very strong exam performance.
Our diverse curriculum offer of A-levels, BTECs and distinct Level 2 resit programme, provides students with over 60 courses to choose from, all accommodated on one campus. This along with our highly qualified and enthusiastic teachers ensures our students receive an outstanding learner experience.
In addition to our relentless approach in ensuring positive outcomes for our students, New College offers much more. Our young adult environment, where everyone is valued and respected, will support you to take increasing responsibility for your own learning. We will also help you to develop both personally and socially, along with developing important employability skills, self-confidence and knowledge in order for you to progress in life and future study.
Many of our students, past and present, speak of their affection for New College as a very special place in which students are happy and supported and equally challenged to achieve their very best.
Finally, New College is well known for providing the perfect stepping stone for 16-18 year olds, whether their longer term aim is to pursue university, employment or an apprenticeship. With this in mind I look forward to welcoming you to the college where we can work together in ensuring the next stage of your learner journey is a rewarding one.
Vicky Marks
Principal
"What an amazing 2 years it's been, and in all honesty, I really don't want to leave. I'll be leaving lots of memories and friends behind as well as many great teachers… and most of all, the amount of support I have had over these 2 extremely short years. Can't believe I'm leaving! Thank you once again for the support, and putting up with me for 2 years, it's been great!"
Year 13 Student