One of our Year 12 UAL Performing and Productions Arts students Millie Germain has been offered an incredible opportunity to perform with the National Theatre at Leeds Playhouse. We asked Millie to tell us more about this exciting project she's going to be involved in: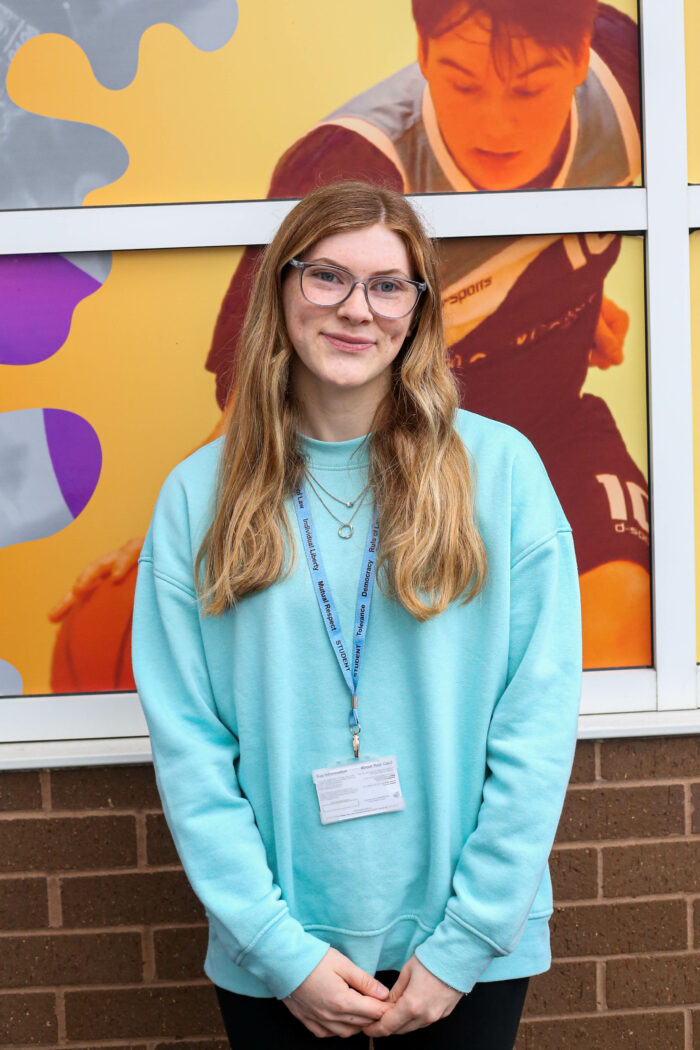 "Hi! My name is Millie and I'm a year 12 student at New College Pontefract who has just been offered an amazing opportunity to perform in a play in partnership with my dream theatre company (National Theatre) as well as Leeds Playhouse. The play is called 'Melt' and it's about climate change and migration. It will be shown at Leeds Playhouse later this year as part of the Leeds2023YearOfCulture event, in front of a live audience (but will also be filmed!)
As a result of being accepted for this opportunity, I first had to take part in 2 auditions… the 1st audition was submitted via the Internet, and I had to answer questions about myself, what my interests/hobbies are, why I applied for the opportunity, and why I want to take part in it. It also involved performing a short reading from my favourite book/film/poem/play etc. Then, I submitted my audition and later received a follow-up email telling me that I was successful and was being invited back for another audition!!! This audition involved taking part in lots of fun, group activities throughout the day to see what everyone was like when working collaboratively. At the end of this day, each individual had to perform 1 of 3 monologues to the "judges" who would later on make their decisions and get back to you with an outcome. At the time of receiving the email to say that I had been successful, I was sitting in my psychology lesson, so I had to silently celebrate!!!"
Congratulations Millie, and good luck with this project!